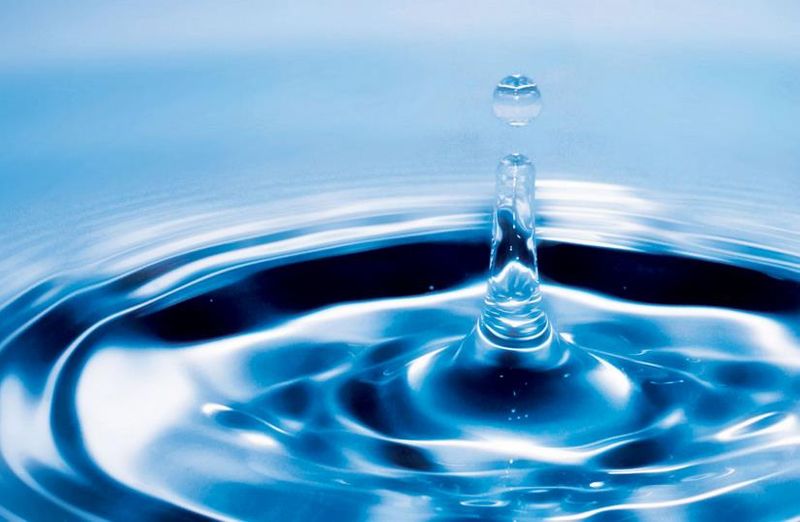 Westcave Preserve participates in the Colorado River Watch Network (CRWN), a program of the Lower Colorado River Authority (LCRA). The CRWN is an environmental education and data collection program comprised of a coalition of citizen scientists (volunteers who dedicate their time to scientific research), students, and organizations that monitor the water quality along the Lower Colorado River Basin. For some years now, Westcave conservation staff and interns have been collecting water quality data from the Pedernales River at the Hammett's Crossing location on Hamilton Pool Road. In fact, their monitoring site was the third to be established since the inception of the CRWN program. Testing helps Westcave monitor the quality of the water both in Heinz Branch creek and the Pedernales River. In addition, water quality testing provides a unique outdoor learning experience for students interested in water resources further contributing to Westcave's environmental education goals.
To monitor for water quality, the Westcave team records air and water temperature as well as measures dissolved oxygen (DO), pH, specific conductance, and Escherichia coli (E. coli) bacteria. The data they collect is stored in an LCRA database and is used to compile monthly water quality reports for the region. It is also used to identify any trends or changes in water quality that may pose a potential threat to aquatic life.
For more information on the Colorado River Watch Network, visit this website.