Current Preserve offerings are by reservation only.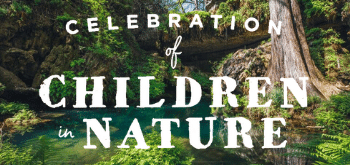 Join us for one of the most inspiring events of the year as we celebrate leaders in the children in nature movement get tickets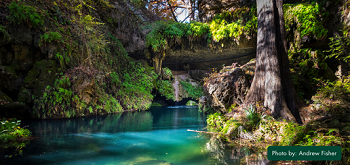 Each "Walk Through The Grotto" experience has a maximum number of 2 to 4 Household Groups (maximum of 8 to 16 guests per experience). Reservations Only. Click Here.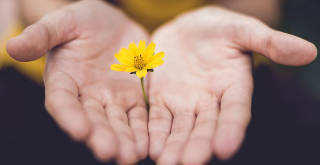 Westcave needs your support now more than ever. Please consider a gift today donate