Westcave Uplands
A relaxing stroll and escape into the Texas Hill Country!
Rate
$5 per person
Members are free!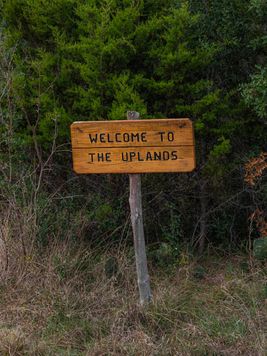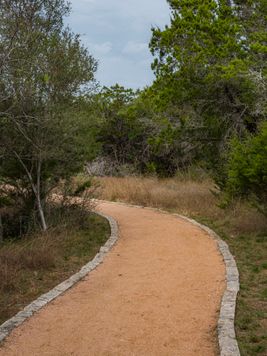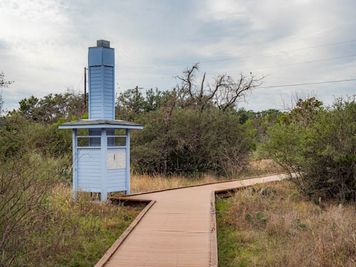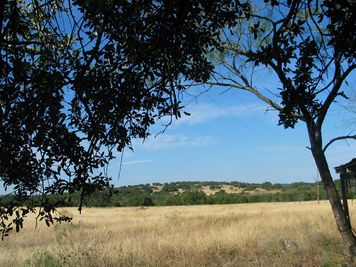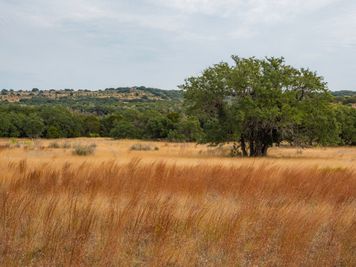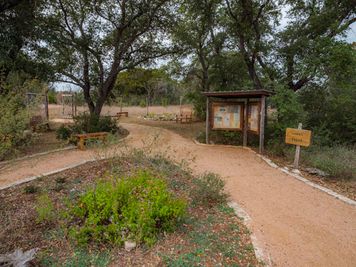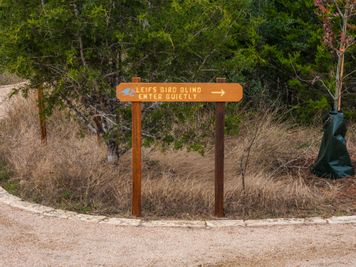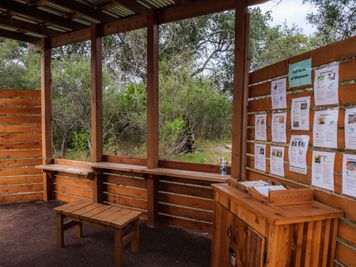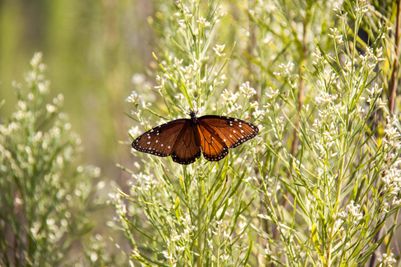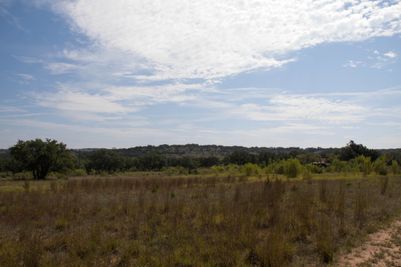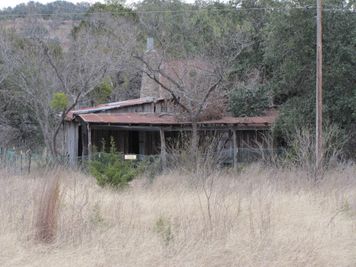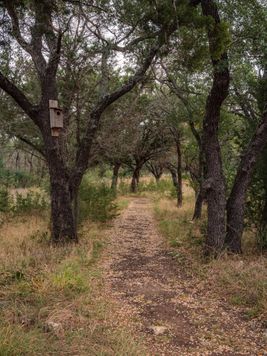 HISTORY
The Uplands is a 45-acre property that was originally purchased in 2008. Conservation efforts on the Uplands are essential to the overall health and functioning of the entire preserve. Our prairie restoration area has received two prescribed burns with reseeding efforts since its purchase. The shared efforts and hard work of many volunteers and staff have contributed greatly to conserving the Uplands. The Uplands trail system was established in 2014, Murphy Bird Blind in 2014, Leif's ADA-friendly Bird Blind in 2018, and our ADA-friendly Trail improved to a prairie viewpoint in 2021.
WHAT YOU WILL EXPERIENCE
A mile and a half of unimproved hiking trails that wind through a dynamic Live Oak and Ashe Juniper savanna. The savanna provides essential habitat to a variety of wildlife. During the spring and fall, the savanna blooms into a painted landscape of wildflowers which then transforms into a sea of tall grasses in the drier seasons. During your visit, you can enjoy bird watching at either of our 2 bird blinds, a relaxing space in the Ahrns grove and pollinator garden, a glimpse into a native prairie, view of a cabin dating back to the early 1900's, and expansive views of the surrounding Texas Hill Country. There are benches throughout the trail system to enjoy solitude and the sounds of nature.
The portion of the trail system from the Visitor center through the Ahrns Grove past ADA-accessible Leif's Bird Blind to a viewpoint of the prairie restoration area is ADA-friendly.