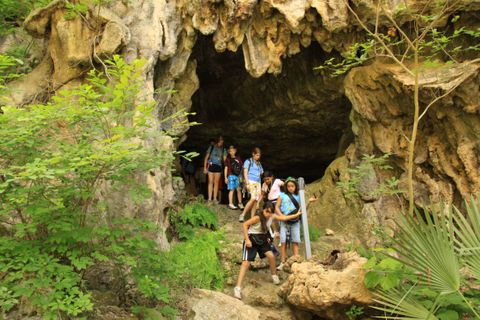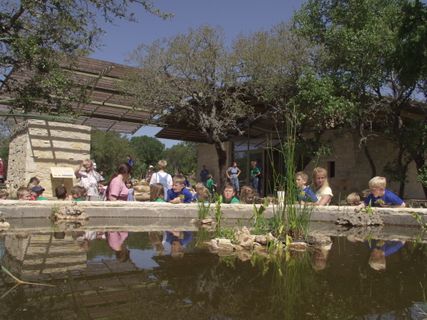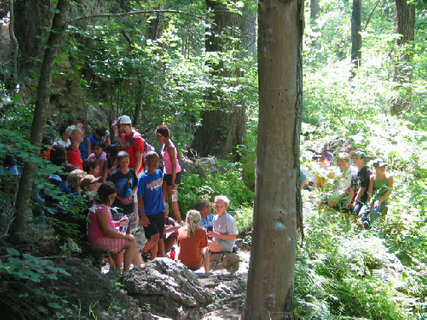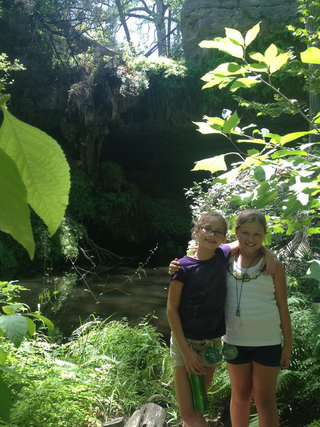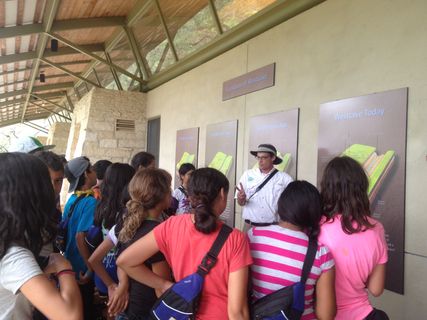 Group tours and field trips are currently offered on limited basis and customized for safety protocols.
WEEKDAY FIELD TRIPS OR GROUP TOURS
WEEKDAY FIELD TRIPS/SCHOOL PROGRAMS
All school programs include a guided tour of Westcave Preserve, classroom discussion and, time permitting, exploration of the exhibits at our Warren Skaaren Environmental Learning Center. The hike into the canyon and back is roughly one mile, so students should be advised to wear comfortable shoes.
Programs are tailored to the age and interest of your group (see program list and descriptions below). Teachers may choose from one of our standard programs or may request a customized program that fits the needs of an individual class. The depth of material increases with the age of students for all programs.
WEEKDAY GROUP TOURS
If you would like to schedule a private weekday group tour that is not a school field trip, please make a request using the "Field Trip or Group Tour Request" link above, or call our Preserve at (830) 825-3442 for availability and pricing.
NEED TRANSPORTATION?
The Roadrunner Outdoor Adventure Bus is here to help! Learn more about the Roadrunner