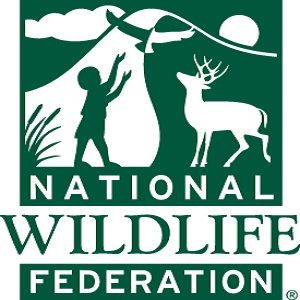 National Wildlife Federation
Outdoor time boosts academic performance. The report below examines the impact of outdoor and environmental education, outdoor time and nature study on student motivation, effectiveness at learning, classroom behavior, focus and standardized test scores.
In support of the Be Out There program, National Wildlife Federation has released various reports about the importance of children spending time outdoors and its effect on their overall well being, school readiness, performance at school and more. Click the link below to access a comprehensive list of released reports.