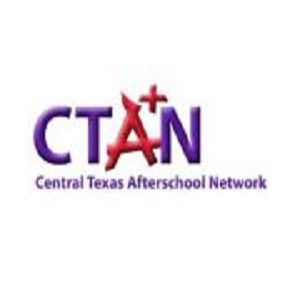 Central Texas Afterschool Network
The Data and Mapping Committee sustains the work of continued mapping projects and publications to identify current areas of OST service and where major gaps lie. This committee coordinates the surveying, release and presentation of any data/mapping findings to the broader community. The Data and Mapping Committee also helps program providers identify key information needed for reporting, funding, and sustaining of community support. They also serve as the liaison for our engagement with the Youth Services Mapping Project.
Data and Mapping Committee Chair: Chantel Bottoms
Goals of CTAN Youth Services Mapping Project
Identify Travis County Zip Codes where there is a high need for Out–of–School Time programs using risk factors such as % low SES, teen pregnancy rates, juvenile crime, juvenile diabetes rates, high BMI rates, low academic achievement, program participation rates, school attendance, and single parent families.
Identify gaps in service by type of service
Reduce the documentation of duplication of services.
Increase the awareness for the need for high quality Out–of–School Time programs.
Increase Program sustainability, capacity, and collaboration.
Visit CTAN's website for more information.