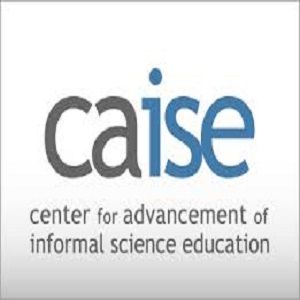 Center for Advancement of Informal Science Education
There is a vibrant, expanding, and multidisciplinary global research community focused on informal STEM learning. A growing body of evidence indicates that informal STEM learning experiences cultivate audiences' interest in science, technology, engineering and math; enhances their identity as STEM learners; promotes their understanding of discipline content knowledge and the scientific process; and inspires young people to pursue future STEM careers. The resources in this section are designed to disseminate references, abstracts and reviews of published, peer-reviewed work that reflects what we know about the theory, practice and evaluation of informal learning so others may build upon this work.
Explore a wide array of research pertaining to informal science education. Browse reports by environment type, resource type, audience, content, or funding source.
Browse reports on the CAISE website.