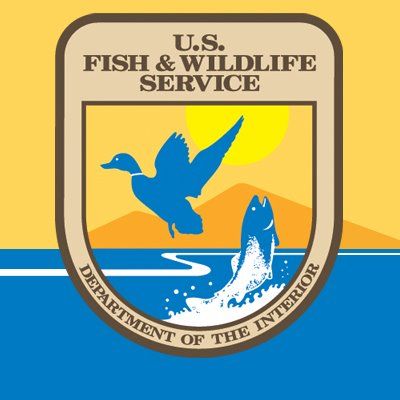 WESTCAVE PARTNERS WITH U.S. FISH AND WILDLIFE FOR NATIVE PRAIRIE RESTORATION
"I can sit on the porch before my door and see miles of the most beautiful prairie interwoven with groves of timber, surpassing, in my mind, the beauties of the sea. Think of seeing a tract of land on a slight incline covered with flowers and rich meadow grass for 12 to 20 miles" - John Brooke, an early settler in the tallgrass prairies of Texas, 1849
Of the millions of acres of beautiful Texas prairie that once existed, less than 1% now remains. Restoring our native prairies is of the utmost importance, as the grasses and flowering plants of our native prairies provide invaluable habitat and food sources for wildlife and birds.
Animals, birds and people will all have reason to be glad about this news: More than eight acres of land at Westcave Preserve are now being prepared for a native prairie restoration.
In June, Westcave entered into a 10-year partnership with the U.S. Fish and Wildlife Service to restore and maintain this land, which includes a $15,000 grant from USFWS. So what are the steps involved?
Over the past several months, Westcave staff, volunteers and American Youthworks members have been hard at work clearing out invasive plant species and woody shrubs, in preparation for a prescribed burn.
This fall, when climate conditions are deemed ideal, U.S. Fish and Wildlife Service will do a prescribed burn as a tool for encouraging new plant growth.
Following the burn, a mix of native grass and native flowering forbs will be reseeded to attract a diverse range of grassland birds, butterflies, native pollinators and other wildlife.
As the prairie flourishes, we will maintain its health with prescribed burns every five years.
We look forward to sharing updates and photos on the progress of our native prairie restoration in the months ahead. Special thanks to U.S. Fish and Wildlife Service and our Preserve volunteers for their generous support!