Westcave Launches New Nature-Based Programs
Girls Outside
In September, Westcave launched the Girls Outside (GO) program in partnership with Austin Independent School District and Texas Parks & Wildlife Department. With over 250 female student participants from AISD elementary, middle and high schools, GO provides multiple educational experiences that focus on environmental education, mentorship and career development. During their time at Westcave Preserve the girls:
learned about watersheds,
received a guided hike through the canyon, cave and grotto areas,
journaled and interacted with their mentor/mentee partner,
interacted with female environmental professionals.
One elementary school parent shared the following with her child's teacher, "… She came home so excited to share the good news with us. Thanks again for all your great efforts in teaching our children and us on how to help maintain a better environment." Each participating student made memories and will continue to expand their watershed and environmental knowledge as they visit Pedernales Falls State Park and the City of Austin Camacho Center in spring 2018.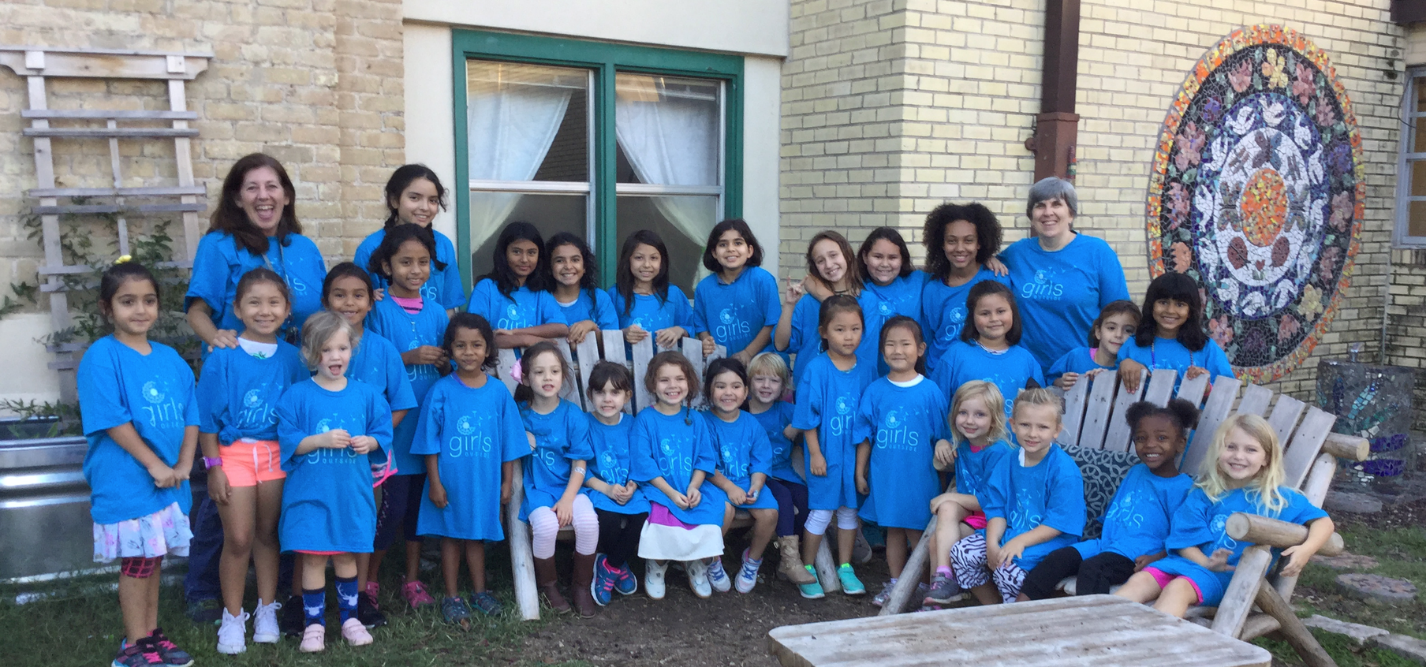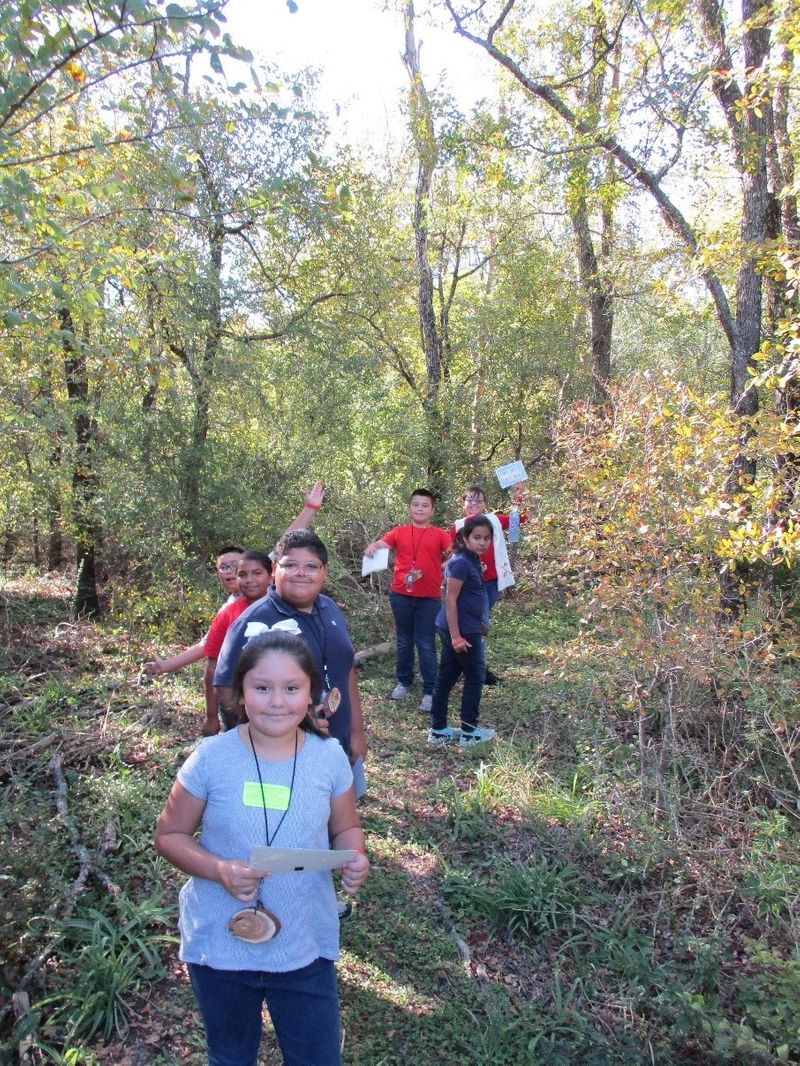 Blair Woods After-School Program