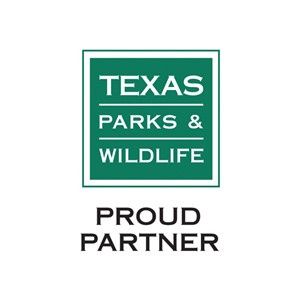 WESTCAVE LAUNCHES GIRLS OUTSIDE!
In partnership with AISD, Westcave Outdoor Discovery Center received a $30,000 TPWD COOP grant to launch Girls Outside. The new program will pair up 250 girls, with older students mentoring younger ones, from 10 different schools. During the coming school year, they will explore the Pedernales Watershed. The program will encourage mentorship, reflection, and opportunities for career exploration.
This new program will feature field trips to both Pedernales Falls State Park and Westcave Preserve. The girls will learn about the river and its ecology and also meet with a range of women who have become professionals in the conservation field and learn about their education and career trajectory. The program will conclude at Lady Bird Lake with a river clean up, career panel discussion, and kayak time at the Camacho Recreation Center.
Girls Outside will officially kick off at Westcave Preserve at the end of July, when 20 teachers participate in a Project Wild Training at Westcave Preserve.
If you would like to learn more about Girls Outside reach out to Ryan Spencer, ryan@westcave.org