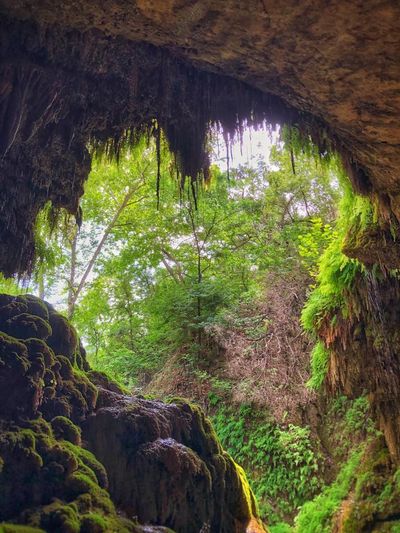 The Early Bird Gets the Worm… and the Cooler Weather!
After 43 years, Westcave Preserve is unveiling a cool, new thing for the summer: 8 AM weekend Guided Canyon Tours. In the Texas heat, our 4 PM tour is always HOT so we are doing away with it during the summer.
Announcing: Summer time Guided Canyon Tours on Saturdays and Sundays from June 8th through September 1st at 8 AM, 10 AM, Noon and 2 PM.
In addition, we will offer two tours at 10 AM and Noon every Friday in the summer from June 7th - August 9th.
We hope this is a great way for guests to begin their day so mark your calendar and plan a visit!
As you consider your day trips this spring and summer, reflect on what an 88-year-old guest said upon visiting the Westcave Grotto. "I have hiked every national park in the lower 48 states and this has to be the best short distance hike I have ever done." -JH Those are some powerful words and we hope you feel inspired to get outside and enjoy the Texas Hill Country.