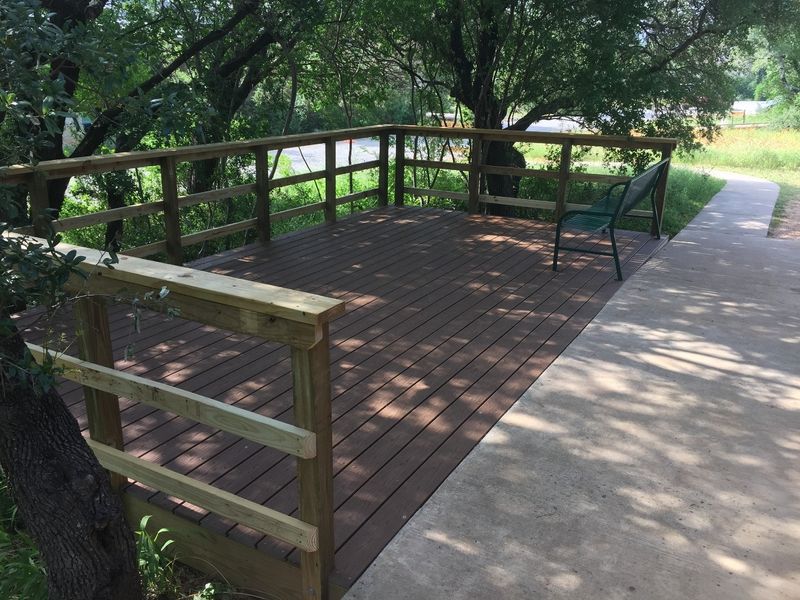 RECORD SETTING VISITATION
As warm weather arrived in March so did the number of guests from Texans to international travelers looking to experience the natural gem that is Westcave Preserve. During the week of Spring Break the Preserve hosted over 1,600 people causing some tours to be booked over three hours in advance! Similar crowds have been experienced on nice-weather weekends and are expected to continue into the summer.
PRO TIP: If you plan to attend a Guided Canyon Tour please arrive early to sign up for a tour time (gates open at 9:30 AM on the weekends). All public tours are first come first serve.
SUMMER TOURS: From June 9th through August 11th (excluding June 30th) we are open for Guided Friday Summer Canyon Tours at 11 AM and 1 PM. As usual, we will have Saturday and Sunday tours at 10 AM, noon, 2 PM, and 4 PM. Organized groups of 15-60 people can make reservations for a weekday visit by contacting Paul Vickery, Education Director, at paul@westcave.org.
SHADE DECK: The summer heat is hard to beat but our newly constructed shade deck will keep guests cool while they get prepared to hike. The deck, whose shade is naturally provided by an oak grove near the restrooms, is expected to be enjoyed by thousands of guests over the summer.
Thanks to The Brown Foundation and the Prentice Foundation for supporting our educational programs and supporting our mission to inspire people to develop a lifelong practice of enjoying and protecting nature.