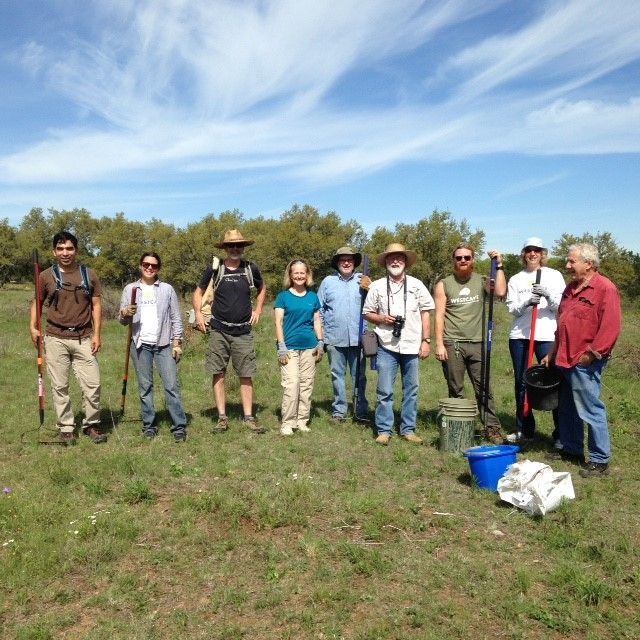 BOUNTIFUL AND BEAUTIFUL
The Pedernales River is flowing strong, the Canyon and Uplands are blooming, and the birds, including our endangered golden-cheeked warbler friends, are singing. Spring has arrived at Westcave and as people want to explore outside we have seen record numbers of visitors! We have experienced a significant increase in weekday and weekend attendance at the Preserve. In March, the Preserve hosted the largest number of people ever in a 31-day period. In that month, our organized programs and tours hosted 1,407 adults and 868 children – a new record for Westcave.
The busiest week in March was Spring Break when the Preserve served more than 1,500 people, including young, emerging Natural Leaders from CiNCA's Legacy Camp. Spring Break attendance alone accounted for 10% of our previous year's total. WOW! We could not have pulled this off without the help of our wonderful volunteers and dedicated staff. Thank you to everyone that helped! We are looking forward to all that the rest of Spring and Summer brings.
New Summer Hours: Starting Friday June 10th through Friday August 12th the Preserve will be offering public guided Canyon Tours every Friday at 11am and 1pm. We hope to see you on the Preserve soon!