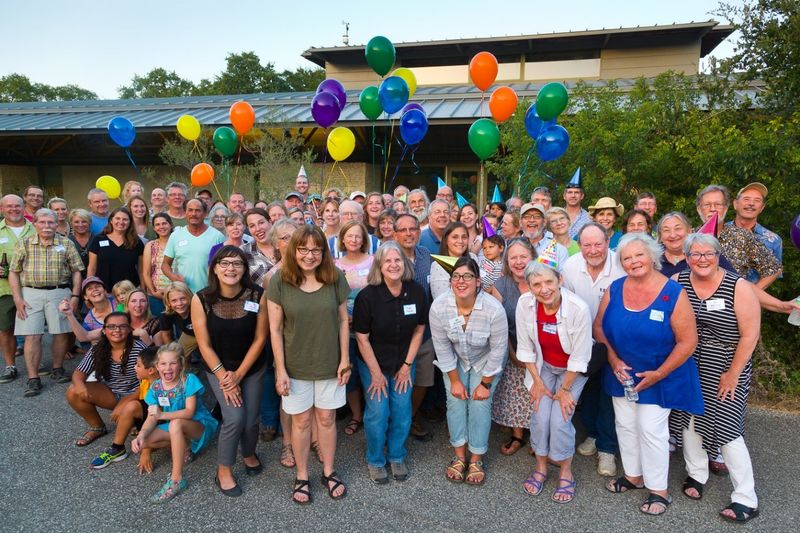 40TH ANNIVERSARY PARTY! HAPPY BIRTHDAY WESTCAVE
Did you see that Westcave Preserve turned 40? On July 7th, 1976 Westcave was officially established as a Preserve. We celebrated this momentous occasion by throwing ourselves a birthday party! Check out our party hats and festivities! Special thanks to H-E-B for providing the cake and ice cream for the party!
Through the efforts of John Covert Watson, Westcave's founding father, and John Ahrns, the Preserve's first land manager, Westcave's natural beauty has been carefully restored and protected after years of being loved to death by trespassers. Cheers to all the wonderful people over the past 40 years who have helped to protect the jewel of the Texas Hill Country!