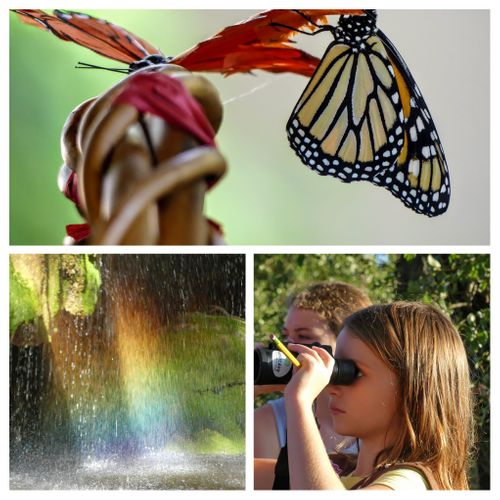 BECOME A MEMBER OF THE WESTCAVE FAMILY!
When you become a member of Westcave, you provide the essential support that sustains our ongoing work throughout our community. Your membership plays an important role in protecting and restoring our Preserve, supporting the Children in Nature Collaborative of Austin, and helping us provide an inspiring outdoor camping experience for more than 100 under-served kids each year.
Memberships are annual.