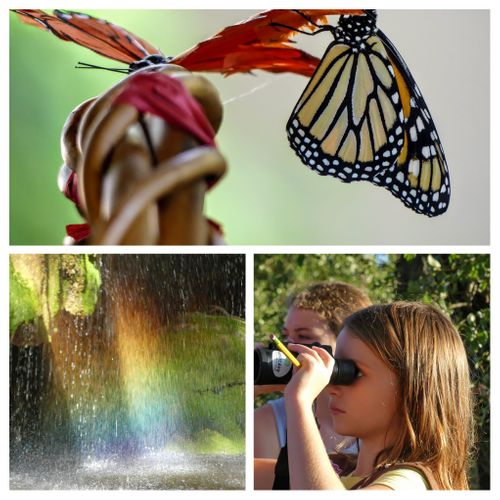 BECOME A MEMBER OF THE WESTCAVE FAMILY!
When you become a member of Westcave, you provide the essential support that sustains our ongoing work throughout our community. Your membership plays an important role in protecting and restoring our Preserve, supporting the Children in Nature Collaborative of Austin, and helping us provide an inspiring outdoor camping experience for more than 100 under-served kids each year.
Memberships are annual.
For Questions please email membership@westcave.org
CURRENT WESTCAVE MEMBERSHIP PERKS
By joining the Westcave Membership Community you can help our conservation goals, connect children to nature and enjoy the following membership perks:
Exclusive Access to purchase a "Private Preserve" experience. These hikes are private 1.5 hour wellness hikes for your household group. Current price is $100 per private session for your household group.
Seasonal Free Hikes to Grotto on Public Offerings: Valid for your household (up to 4 people including the member) during regularly scheduled public hikes 4 times a year .
Discounts to Uplands "Texas Hill Country Stroll" $10/member Household (up to 4 people including the member)
Specialty Workshops: Will vary for each workshop but can include: early registration, a "members only" event, or a reduced cost.
Early ticket option for the Celebration of Children in Nature gala: Our fun and family-friendly opportunity to shine a light on others in Central Texas who are doing the good work of connecting children to nature!