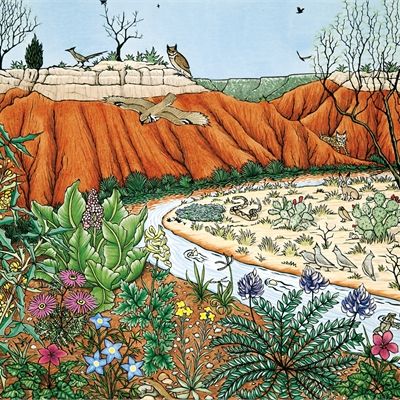 LONE STAR WILD
October 24, 2019 6:30pm
Davis Gallery, in partnership with Westcave Outdoor Discovery Center, presents Lone Star Wild, an exhibit focused on the natural world.
Lone Star Wild features work by Margie Crisp, David Everett, Billy Hassell, and William B. Montgomery. Each artist has fostered an impressive reputation across Texas and the United States for their mutual excellence and commitment to depictions of wildlife and their environments. Lone Star Wild is a survey of respect for Texas' natural brilliance through four distinct lenses.
Join us for an opening reception and discussion with the artists.
95% of ticket sales & 10% of art sales during opening weekend (Oct. 24 - 26) will be generously donated to support the mission of Westcave and one of its core programs, the Children in Nature Collaborative of Austin (CiNCA).