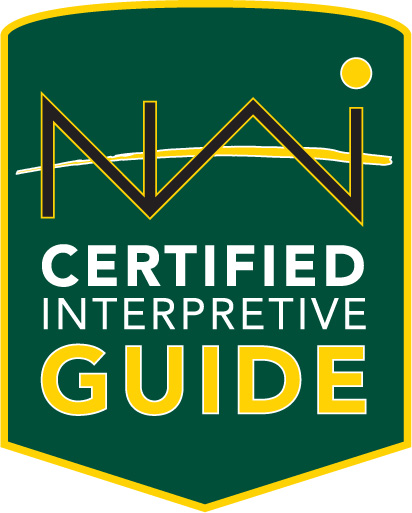 CERTIFIED INTERPRETIVE GUIDE TRAINING
Do you want to create meaningful experiences and memories that last a lifetime?
The more hearts we touch, the more minds we inspire, the better the future for our Hill Country.
When: February 11-14, 2019
Where: Westcave Preserve - 24814 Hamilton Pool Road, Round Mountain, TX 78663
*Westcave is smoke free, pet free and we ask our guests to not collect anything and to stay on the established trails at all times.
What: Westcave Outdoor Discovery Center, in partnership with the National Association for Interpretation (NAI), is offering a training course for individuals in the field of Interpretation. It is designed for individuals who deliver interpretive programs or have contact with the public at interpretive sites.
This 32-hour class will teach you to:
Emotionally connect the audience with the presentation topic.
Use recent research on social behavior and learning.
Tailor programs for diverse audiences and various learning styles.
Improve communication and presentation skills.
Design and practice a full presentation by the end of the course.
Instructor: For more information about the course, please contact Clark Hancock at clktemhan@me.com.
Registration Cost: $249 (Certification is an additional $150)
Fees include materials