DIVERSITY, EQUITY & INCLUSION
in the Environmental & Outdoor Industry
Partners and members, please share your ongoing work for equity in the outdoors so we can support our community efforts in striving for a more equitable landscape all across Central Texas. Share your stories and resources with: addie@westcave.org
RESOURCES - LET'S DO THE WORK
While all of these links below direct you to Amazon.com, please consider searching for these books from your local bookstore.
WORKING TOWARDS PROGRESS IN CENTRAL TEXAS
River Reflections, Colorado River Alliance - Diversity, Equity & Inclusion in the Outdoors (July 2020)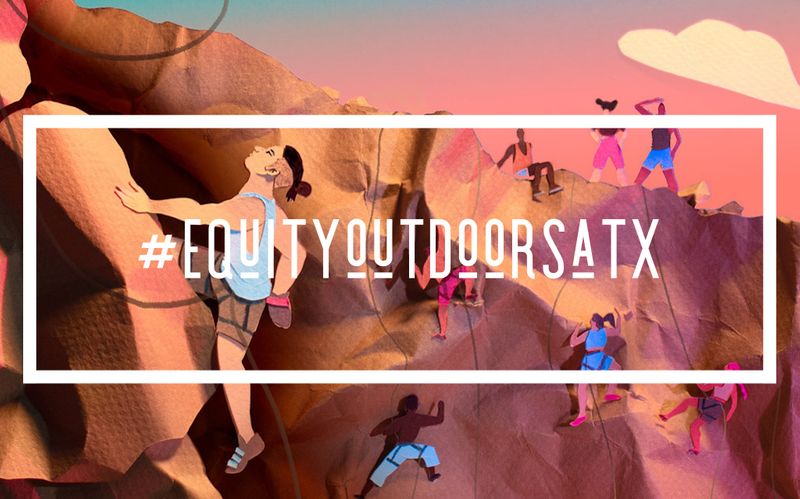 This group was created following the CiNCA summit on racial equity in outdoor and environmental leadership. Our goal is to collaboratively address racial equity within our outdoor and environmental organizations in order to attract and retain staff, volunteers, board members and participants who reflect the communities we serve. The group will be a place for shared learning and sharing events, news, articles, resources, etc around equity in the outdoors - from the trails to the boards of our organizations.
...
more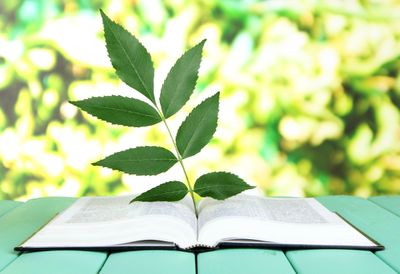 Resources related to inclusion, diversity, equity and access of black, indigenous and people of color in parks and greenspaces