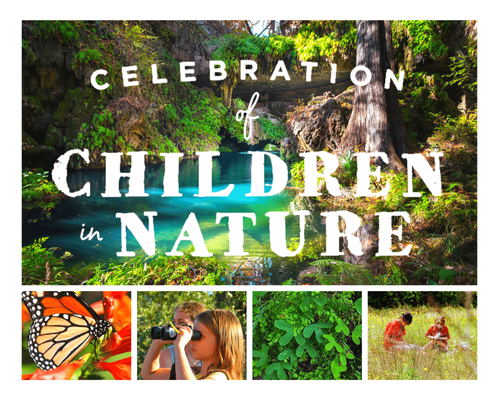 WONDER AND JOY. IT'S OUR NATURE!
Celebration of Children in Nature Awards Presentation

Sunday, September 13, 2020
2020 Award Winners

ABOUT THE EVENT
On September 13, 2020, Westcave hosted the 13th Annual Children in Nature Awards Dinner in recognition of those in the community focused on getting kids out into nature. Westcave honored four award winners chosen for their excellence in connecting children with nature. The proceeds from the Celebration support the Children in Nature Collaborative of Austin (CiNCA), a core program of Westcave Outdoor Discovery Center.
THE CHILDREN IN NATURE AWARDS
The Children in Nature Award winners represent the most innovative and successful initiatives to get kids into nature more often in Central Texas. Through their efforts, they are helping to reduce the symptoms of "nature deficit disorder" – a term coined by bestselling author Richard Louv in his book Last Child in the Woods.
Learn more about the award categories and watch the vignettes of previous award winners.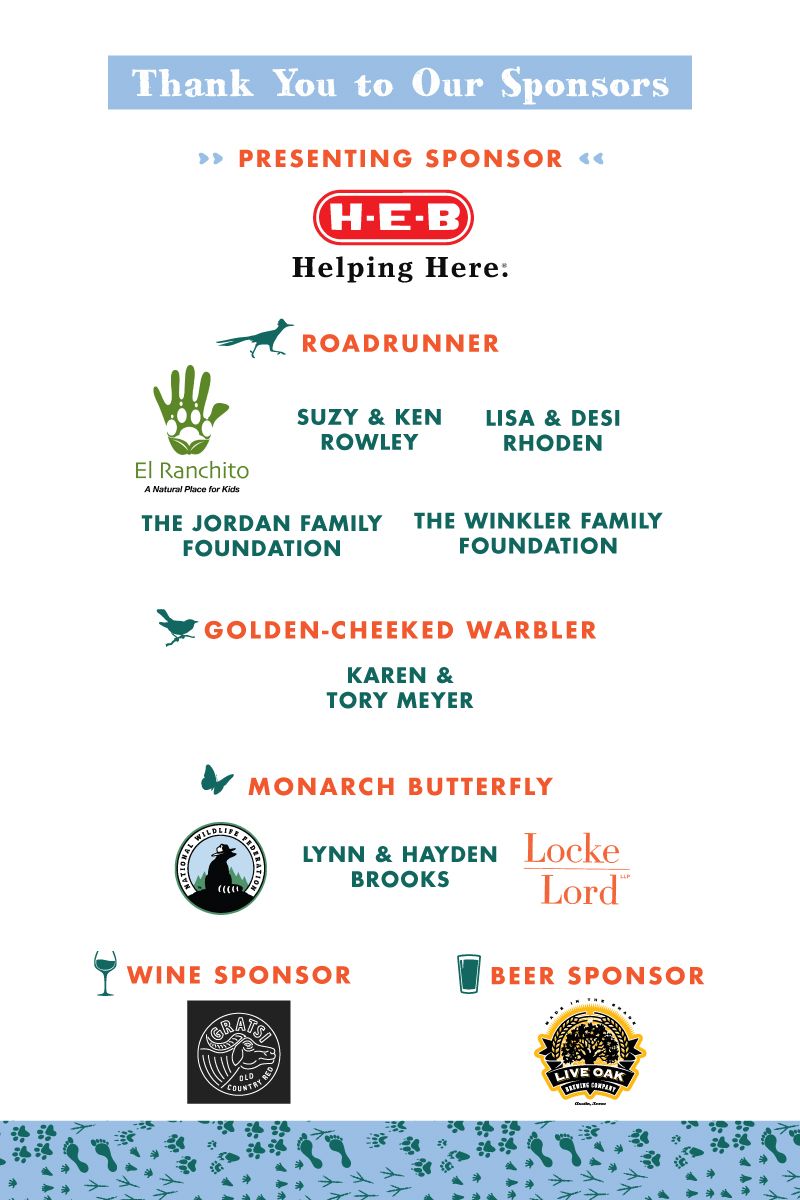 Updated 09.12.20
WESTCAVE AND THE COLLABORATIVE
Funds raised at the Celebration benefits Westcave Outdoor Discovery Center's core mission of connecting children with nature. Westcave does this important work with children through the Children in Nature Collaborative of Austin (CiNCA). CiNCA is a community-wide partnership uniting educators, health professionals, government leaders, and business innovators who are invested in connecting local children to the great outdoors.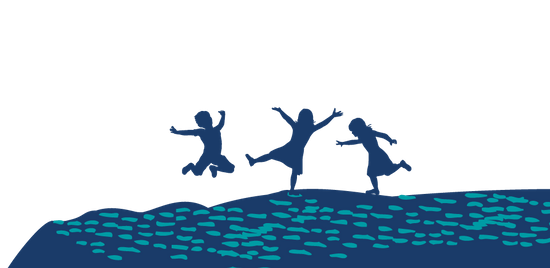 2021 Award Nominations - Open January 1, 2021