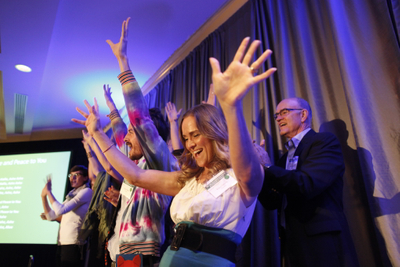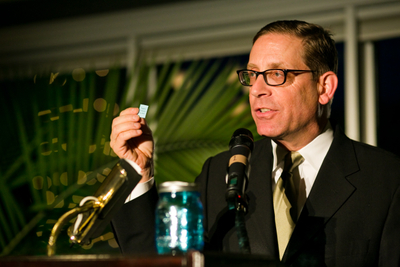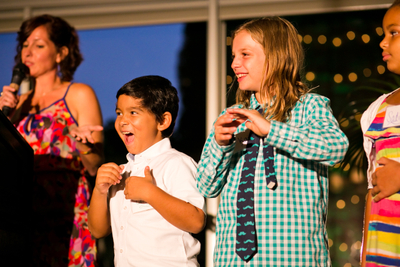 2019 Award Nominations Open Now!
WONDER AND JOY. IT'S OUR NATURE!
The 2018 Celebration of Children in Nature Awards Dinner
September 20, 2018 | 6-9 pm
Fairmont Austin
ABOUT THE EVENT
On September 20, 2018 Westcave will host the 11th Annual Children in Nature Awards Dinner in recognition of those in the community focused on getting kids out into nature. Evan Smith of the Texas Tribune and Overheard will serve as Master of Ceremonies. Westcave will honor four award winners chosen for their excellence in connecting children with nature. The proceeds from the Celebration support the Children in Nature Collaborative of Austin (CiNCA), a core program of Westcave Outdoor Discovery Center.
2018 PRESENTING SPONSOR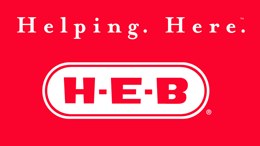 Golden - cheeked Warbler Sponsors
El Ranchito
Winkler Family Foundation
Monarch Butterfly Sponsors
Chris & Carole Jordan
The Cynthia & George Mitchell Foundation
Holly & Jim Bohart
Kathleen C. Mack & John Blazier
Karen & Tory Meyer
Jennifer Vickers & Lee Walker | Laura Scanlan Cho & Ken Cho
Wild Orchid Sponsors
Austin Parks Foundation
Carolyn & Jack Long
Henna Chevrolet
Heritage Title Co.
Lynn & Hayden Brooks
Nancy Scanlan & John Covert Watson
National Wildlife Federation
Newland Communities
Patagonia
Robin & Malcolm Cooper
Thundercloud Subs
Texas Youth Hunting Program | CiNCA Partner Organization
Whole Earth Provision Co.
ABOUT THE COLLABORATIVE
The mission of CiNCA is to ignite and fan the flames of the regional movement to reconnect kids to the wonder and joy of the natural world and to inspire the next generation of environmental stewards.
Our leadership of the CiNCA was born out of concern for the growing disconnect between our children and their natural surroundings. A regional partnership among environmental educators, health professionals, and a broad base of community leaders, CiNCA is dedicated to nurturing a love of nature among children right here in Central Texas. Our programs and support for new green spaces greatly increase opportunities for kids to play and learn in nature. The benefits of doing so go far beyond developing future ambassadors for natural conservation. Through CiNCA's programs and activities, we can help kids gain confidence, reduce stress and overall improve their wellbeing. We believe in the power of nature in improving health and quality of life for kids that explore, interact and feel confident in the natural environment.
AWARD CATEGORIES
The Children in Nature award winners represent the most innovative and successful initiatives to get kids out into nature more often here in Central Texas. Through their efforts, they are helping to reduce the symptoms of "nature deficit disorder" – a term coined by bestselling author Richard Louv in his book Last Child in the Woods.
Learn more about previous award winners on our videos page.