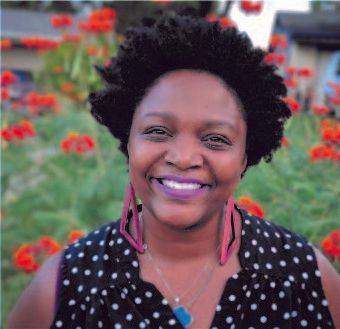 JOHN COVERT WATSON AWARD FOR VISION
Starla Simmons, Clinical Assistant Professor, The University of Texas at Austin
Starla Simmons, LCSW is a Clinical Assistant Professor and Field Liaison at the UT Steve Hicks School of Social Work and is strongly rooted in social justice and racial equity. She worked in Austin ISD for over 10 years providing a range of direct care services to families, students, and staff. Starla has a passion for supporting the vitality and resilience of communities of color. She is experienced in holistic practices such as eco-therapy, mindfulness and TBRI (Trust-based Relational Intervention). In addition to direct services, she worked as the liaison and coordinator for AISD's school mental health centers, providing consultation and operational support for school-based therapy services at 19 middle and high schools.
Starla has facilitated trainings in Austin for non-profits around the topics of racial equity, social justice, mindfulness, self-care, and eco-therapy. Currently, she is a member of the Texas Ecotherapy Collective and serves as a faculty liaison for the Environmental Justice and Eco-therapy Student Organization at UT. Previously, she served as an Austin leader for the national non-profit Outdoor Afro, which celebrates and inspires Black leadership in nature, and as board chair for Mama Sana Vibrant Woman, a local non-profit that provides pregnancy and birth support to women of color. At home, Starla is Mama Bear to her two children and spirited partner to her husband, Thomas. She loves exploring natural swimming holes, sitting under trees, camping & live music.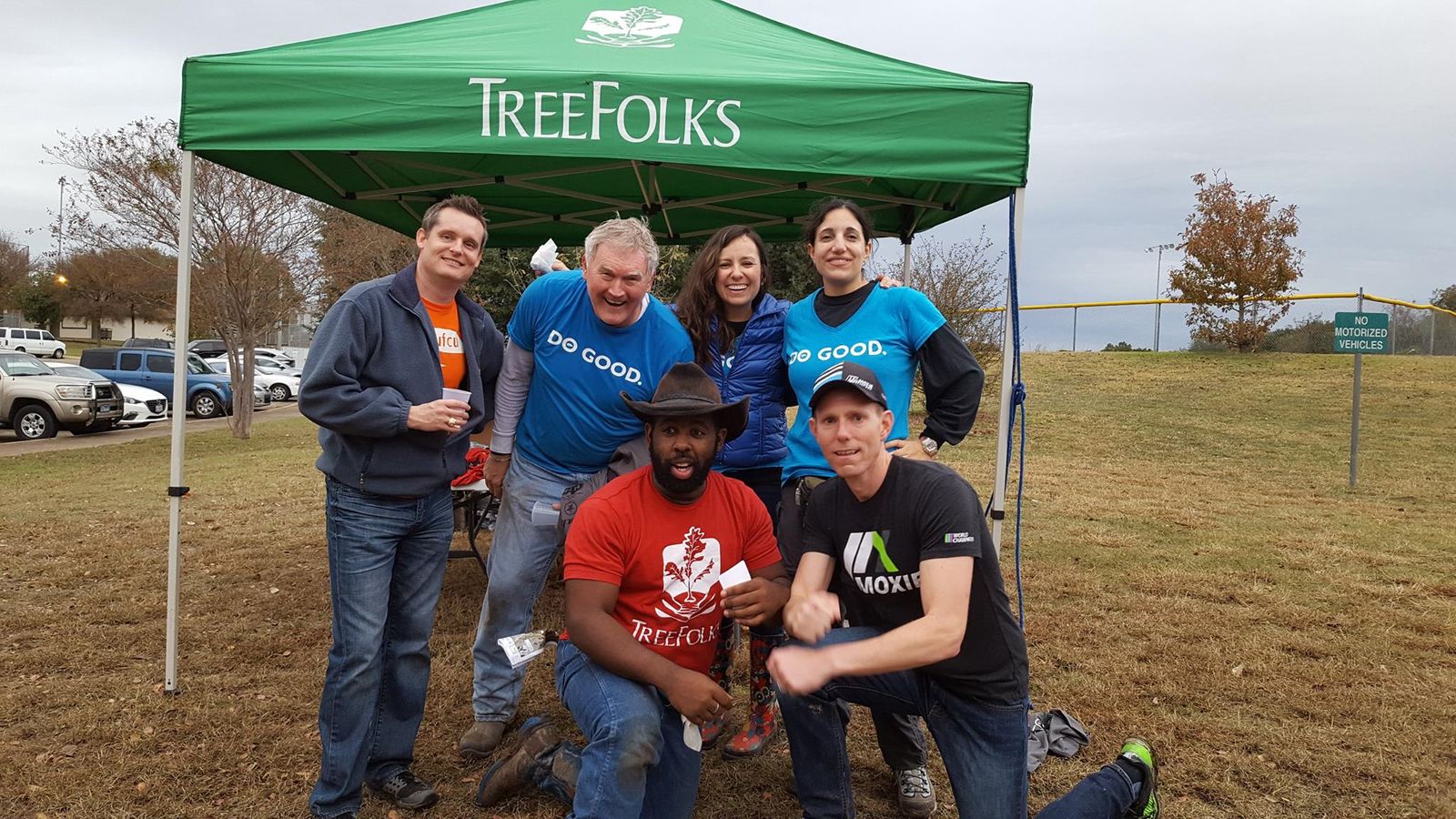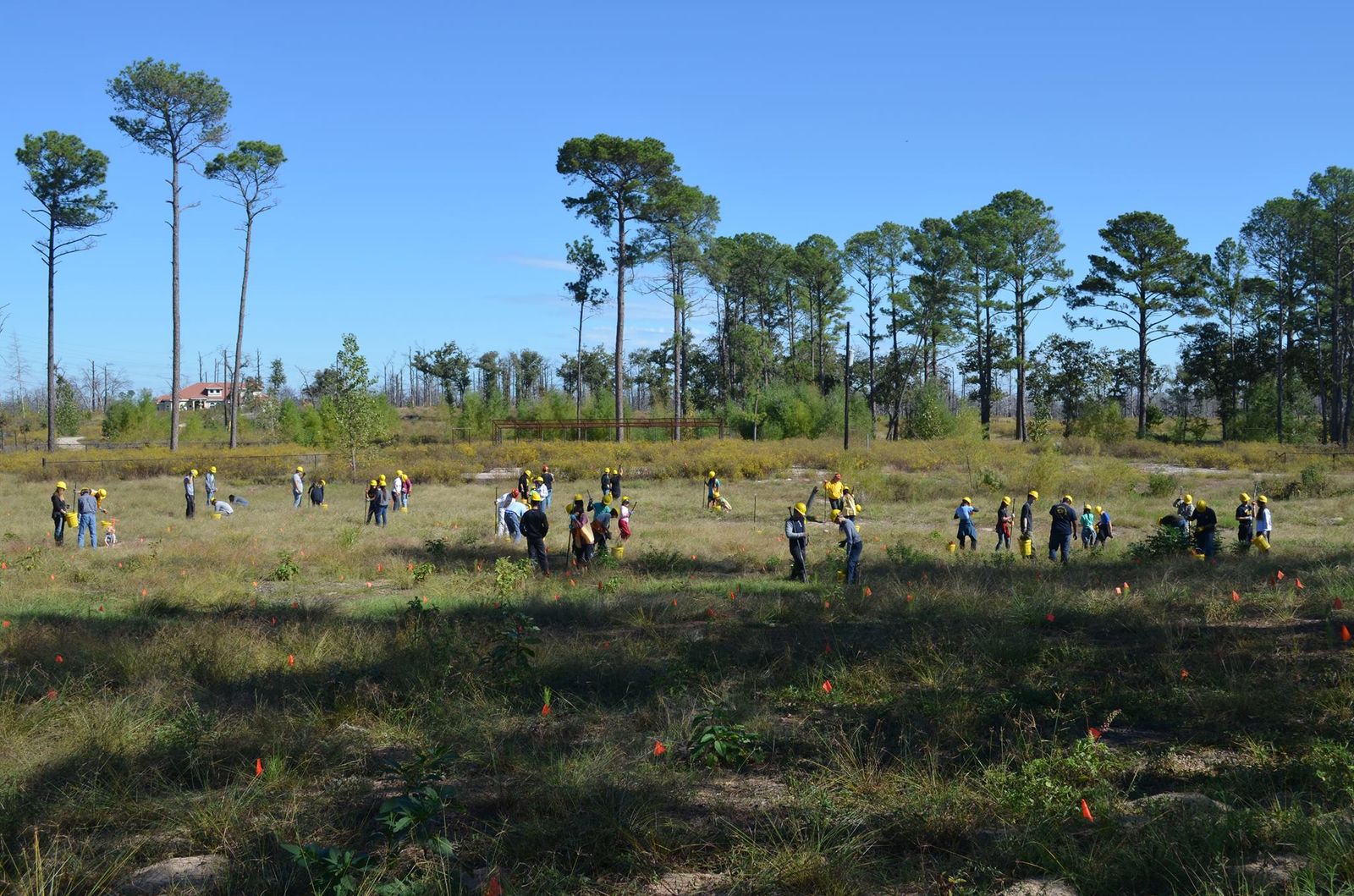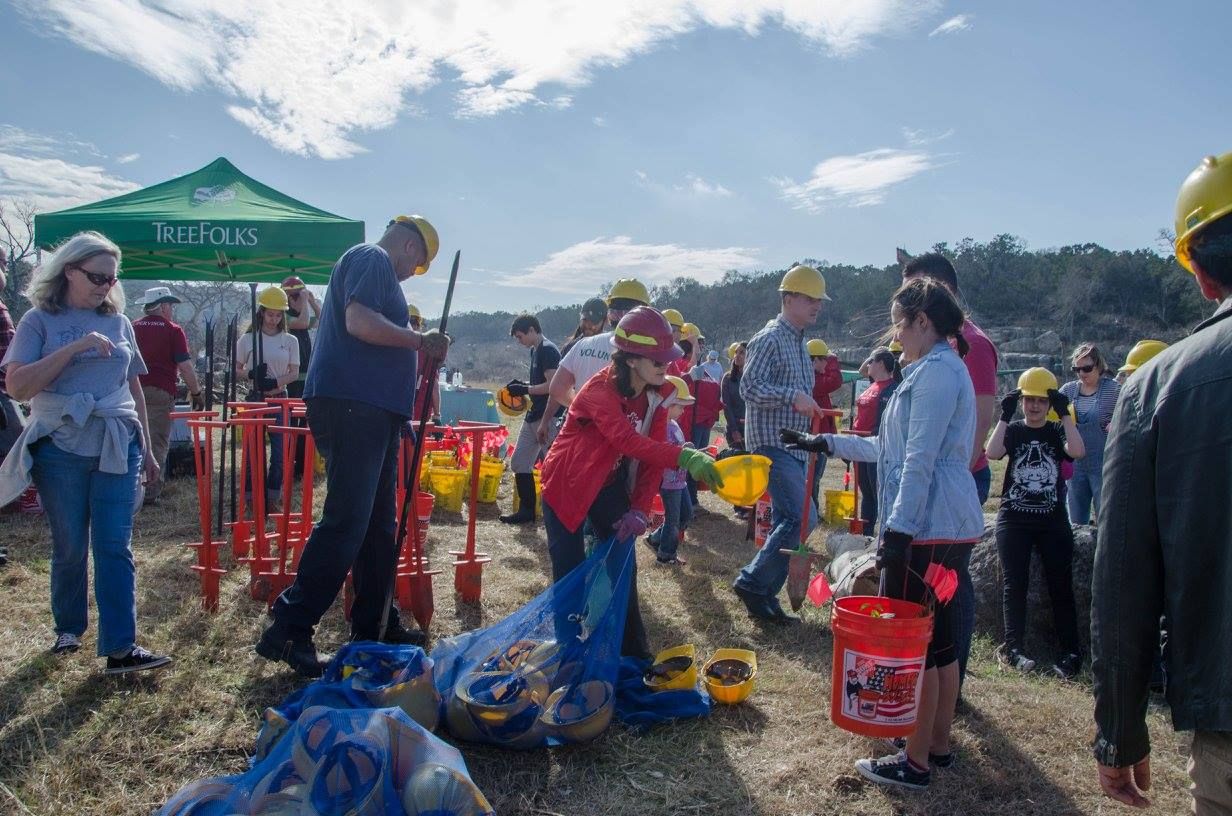 ABOUT JOHN COVERT WATSON
John Watson is a visionary architect who studied with Frank Lloyd Wright and has created a number of organically designed homes. John was the private landowner of what is now Westcave Preserve. John recognized that the public had a great desire to visit this very unique hill country canyon and he had the vision to partner with our life-long friends at the LCRA to create Westcave Preserve which was dedicated to the restoration and preservation of this extraordinary property.