NATURAL LEADERS NETWORK OF AUSTIN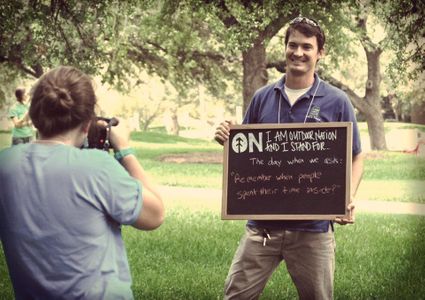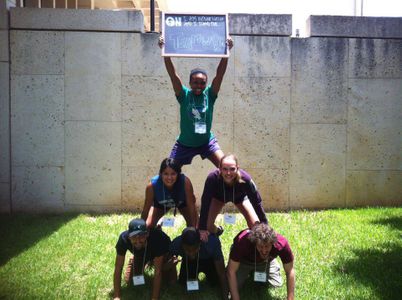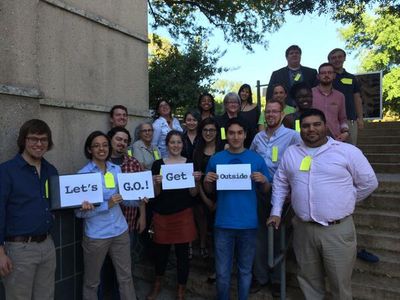 The Natural Leaders Network (NLN) works with youth and young adults between the ages of 16 and 29 who are interested in becoming leaders in conservation and outdoor recreation experiences and/or environmental education. Our current NLN program features fellowship and networking opportunities through casual meet-ups and career fairs. The program expansion will be two-part:
· Quarterly conservation service projects to be held at Guadalupe River State Park, Pedernales Falls State Park, Westcave and the Shield Ranch
· A five-day regional Legacy Camp for 25 NLN members to be held in June 2017 at the Shield Ranch
A strong emphasis will be placed on ensuring that Austin's diversity is reflected in the ethnic and economic demographics among National Leader members and the five-day regional Natural Leadership Camp participants. Our goal is to have 70% of the youth come from underserved communities by successful reaching out to youth from El Ranchito, Explore Austin and other partnering organizations.
The regional Legacy Camp will focus on developing leaders with a lifelong connection to the outdoors and has been inspired by the National Legacy Camp hosted annually by the Children & Nature Network. The Children & Nature Network will be involved in the development of our camp in the hopes that it can serve as a prototype for developing other regional camps across the nation.
Key components of the regional Legacy Camp will include:
·Community and leadership training in the great outdoors. (Yes, we're camping! )
· Nature immersion and outdoor recreation including a one-night backpacking trip
· Networking with professionals in the environmental field through informal settings and panel discussions with young professionals and well-known environmental experts
· Giving Back to Community – As part of their Legacy Camp experience, participants will be asked to give back to the Shield Ranch through a service project supporting El Ranchito camp. Participants will also be asked to create a commitment plan with at least three actions items they will accomplish over the next year.