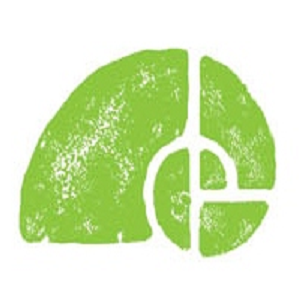 Westcave Outdoor Discovery Center
At our core, we are advocates for protecting and taking pleasure in nature. Our preserve in southwest Travis County serves as an outdoor classroom for visitors to come explore, discover and appreciate our extraordinary natural surroundings. By doing so, we inspire a bond between individuals and nature - but we don't stop there. We go further.
Our leadership of the Children in Nature Collaborative of Austin (CiNCA) ensures that from an early age kids learn to feel comfortable in nature, and that they have access to it and understand its importance, and that they have fun outdoors. We do this work so their connection to the natural world turns into an essential part of their daily lives, both as kids and later as adults.
Our partnership with El Ranchito summer camp continues our mission and serves as a shining example of connecting youth to nature. We believe wholeheartedly that frequent interactions with nature result in happier, healthier and smarter kids.
Ours is a complete approach to advocacy, and it presents our complete commitment to nature and conservation for today and the future.