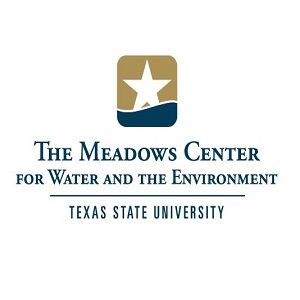 The Meadows Center For Water & The Environment
No natural resource is more important to our future than water. Water is what we do.
Our work across Texas and around the world focuses on stewardship, research, service, and environmental education.
Through our Environmental Education programs, The Meadows Center for Water and the Environment engages more than 125,000 people each year in environmental education and outdoor learning activities at Spring Lake. Our formal and informal learning programs engage people of all ages, teach them about Spring Lake and the importance of water to all living things, and inspire them to become stewards of our natural resources. Our programs highlight a unique learning environment at Spring Lake and offer access to glass-bottom boats, glass-bottom kayaks, Discovery Hall, Wetlands Walk, a 251-acre Spring Lake Natural Area, SCUBA checkout dives, special events, Texas Stream Team citizen science training, and more. We are proud to give children from all communities access to nature so they may experience the physical, emotional, academic, and social benefits thereof.
To learn more about how you can Explore Spring Lake see our 1-minute video.
To learn more about what we can do for you, see www.MeadowsCenter.txstate.edu/ or contact us at (512) 245-9200.