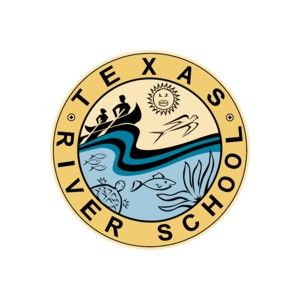 Texas River School
KEEPING OUR KIDS AND RIVERS HEALTHY!
Texas River School uses our Rivers as classrooms to teach and reinforce traditional academic subjects; to introduce important personal growth initiatives like leadership, self discipline and civic responsibility and to foster a life long connection to and affection for Texas waterways.
The Texas River School has a long history and solid reputation in working to "Keep our kids and rivers healthy." The River School was formed with the intention of combining outdoor education, canoeing skills, and swimming with healthy nutritional reinforcement. So many of our students do not have access to any of the above and after working with over 5,000 area youths, we know that our program has had a positive impact.
For Brochures, Campaign Information, Press Kit and more – visit our Press page