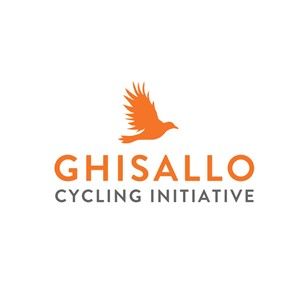 Ghisallo Cycling Initiative
Our Vision
We envision a community where youth become expert cyclists who grow to become lifelong, safety-conscious riders.
Our Mission
Our primary mission is to develop youth who safely and expertly integrate bicycling into their daily lives, to teach participants self-sufficient cycling skills, and to facilitate the experience needed for youth cyclists to be peer leaders.
We expect to meet these objectives by:
teaching expert skills and knowledge to participants, so they may use their bicycles for transportation and recreation independent of adults
providing youth leadership opportunities, so participants can grow to become peer mentors, assistant instructors and paid staff
cultivating key institutional knowledge and economic opportunities to create self-sustaining cycling communities independent of us
Ghisallo Cycling Initiative is a 501(c)(3) nonprofit based in Austin, Texas. Since the spring of 2011 we have provided semester-long, after-school Bike Clubs with weekly bicycle maintenance and riding classes as well as an Earn-A-Bike program, Bicycle Rodeos, and maintenance and safety clinics. The majority of our participants are low-income, at-risk students.
Our goal is not only to provide Austin youth with supervised access to outdoor physical activity, but to help them develop into self-sufficient riders who have the skills and knowledge to use their bicycles for transportation without depending on adults.
We facilitate bicycle ownership for those who cannot afford it on their own and maintenance support for those who can. We strive to create a culture of positive peer mentorship and mutual support that fosters the development of leaders within social groups and communities. This has been demonstrated by our youth Ride Assistants, Shop Assistants, and Apprentice Mechanics, all of whom have grown within our various programs to become youth leaders during our classes.
Learn more at: http://ghisallo.org/