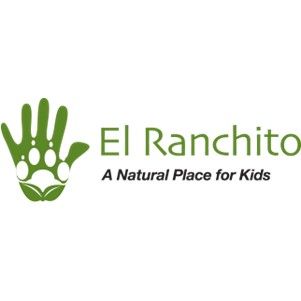 El Ranchito
When kids go outside, they naturally begin to explore, discover, and learn. And they have a blast!
Recent research confirms that kids who spend time outdoors are healthier, happier, and perform better academically. Spending time in nature also encourages self-discipline, confidence, problem-solving skills, creativity and cooperation.
Connecting children with the natural world can forge a bond that lasts a lifetime, contributing to healthy living, spiritual renewal, and a heightened commitment to the stewardship of our natural resources.
And that's why we created El Ranchito.
Our mission is to connect children with the natural world by providing an extraordinarily fun and inspiring nature-immersion camping experience.
We serve children and youth from low-income families, offering Nature Discovery Camp for 4th – 9th graders, and Conservation Corps for 10th -12th graders.
If you're looking for an exciting and educational summer camp for your child, we hope you'll choose El Ranchito.
Find out more information about El Ranchito at:
http://www.elranchito.org