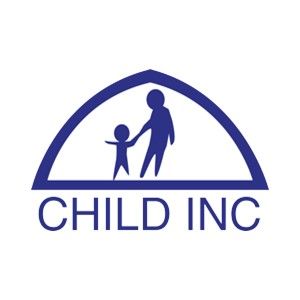 Child Inc
Child Inc was first established as an independent 501(c)(3) non-profit corporation in 1972, by a group of parents who wanted to create a parent-driven early childhood development program for children of low-income families.
Child Inc can trace its origins to the mid-sixties when Project Head Start was one of the first initiatives in President Lyndon B. Johnson's "War on Poverty." Child Inc has been the Head Start grantee for Travis County since 1972.
Today, Head Start is one of the very few anti-poverty programs that has proved its worth and continues to exist and work towards elimination of poverty through fostering educational success for low-income children.
Through four decades of service, Child Inc has prepared approximately 40,000 preschool children and their parents to succeed in school and in life.
Our mission at Child Inc is to provide high-quality education and comprehensive support services for children and their families while promoting personal and social responsibility in the communities we serve.
Learn more by visiting our website.