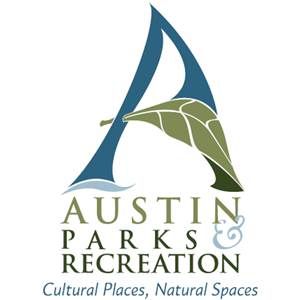 Austin Parks and Recreation Department
The Austin Parks and Recreation Department is as diverse as the community it serves. As in so many other aspects of life, the key to running a successful department is having the ability to strike a balance between young and old, tradition and innovation, and the needs of one versus the needs of many. Keeping this in mind, our employees continually strive to honor the past while embracing the challenges of the future, and to serve an entire community while maintaining meaningful connections with individual participants.
In September, 2007 the Austin Parks and Recreation Department became one of eighty nine park and recreation agencies in the country to receive national accreditation from the Commission for Accreditation of Park and Recreation Agencies. In April of 2010 the Department began preparing our assessment documentation for re-accreditation.
All parks are open for public use each day from 5am - to 10pm unless otherwise posted. At times access is limited or affected by events or maintenance issues.
Website:
http://www.austintexas.gov/department/parks-and-recreation
Contact:
Margaret Russell - margaret.russell@austintexas.gov