DIVERSITY, EQUITY & INCLUSION
in the Environmental & Outdoor Industry
We recognize that all voices have not always been part of conservation and environmentalism, and we must be intentional in our efforts to include people and perspectives different than those historically represented. Providing "access to nature" is not enough --- a lesson that Westcave learned all too well as centuries of unregulated recreation nearly loved our precious place to death before its preservation in the 1970s.
Our holistic approach to conservation is a proven, scaffolded path that decreases barriers to entry, recognizes that every person is unique, and opens opportunities for people to recognize the value of their voice by connecting with the soil under their feet, and air, water, and wild things we all share. Our CiNCA is made up of a variety of partners from all walks of life. We embrace their stories and perspective – even if we sometimes might personally disagree.
Developing functional literacy necessarily requires open discourse and a fundamental belief that "inquiry, knowledge, and the belief of truth" is part of what makes us human (John Locke, attorney and scientist (who codified the "scientific method"). We provide this list of resources not as an endorsement of any particular ideology, but instead, as a variety of perspectives on conservation, environmentalism, history, and how others perceive their connection to this world we share. We believe strongly in the marketplace of ideas and that honest, open discussions are healthy and necessary as we move towards a future where all people enjoy and protect nature.
Partners and members, please share your ongoing work for equity in the outdoors so we can support our community efforts in striving for a more equitable landscape all across Central Texas. Share your stories and resources with: kathy@westcave.org
While all of these links below direct you to Amazon.com, please consider searching for these books from your local bookstore.
WORKING TOWARDS PROGRESS IN CENTRAL TEXAS
River Reflections, Colorado River Alliance - Diversity, Equity & Inclusion in the Outdoors (July 2020)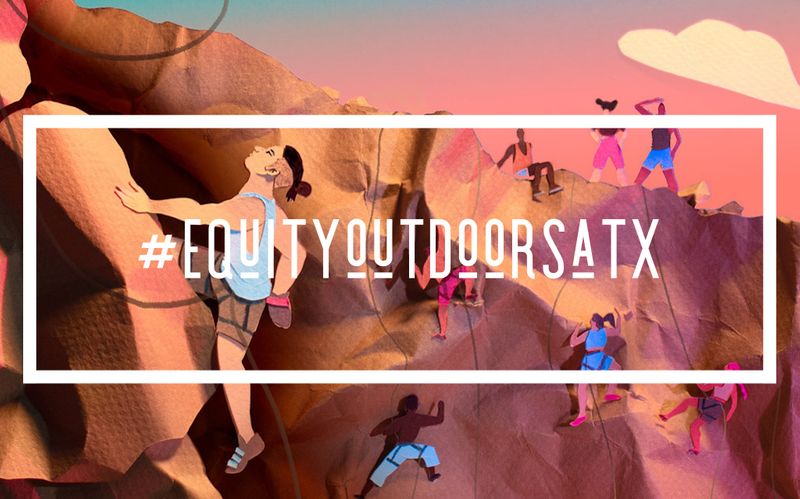 This group was created following the CiNCA summit on racial equity in outdoor and environmental leadership. Our goal is to collaboratively address racial equity within our outdoor and environmental organizations in order to attract and retain staff, volunteers, board members and participants who reflect the communities we serve. The group will be a place for shared learning and sharing events, news, articles, resources, etc around equity in the outdoors - from the trails to the boards of our organizations.
...
more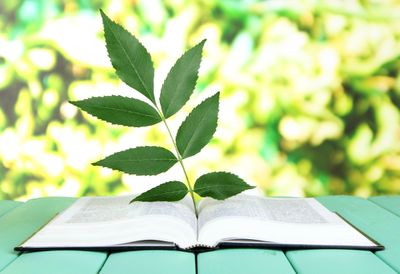 Resources related to inclusion, diversity, equity and access of black, indigenous and people of color in parks and greenspaces