CITIZEN SCIENCE
April is Citizen Science Month | #CiNCASci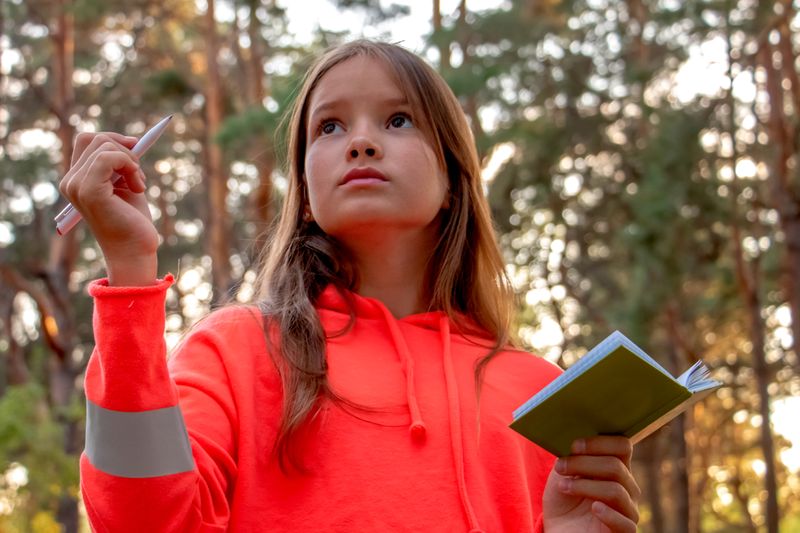 In 2015, Westcave Outdoor Discovery Center hosted the Technology in Nature Summit in conjunction with the Children & Nature Network's International Conference. The Conference and Summit were part of the larger movement that has transformed schoolyards, expanded access to nature, and helped to empower individuals and strengthen communities as we acknowledge what we've always known: People are simply "better" when we have an opportunity to engage life and learning in natural spaces.
This spring, our communities are inequitably disconnected and we are all looking for avenues to be reminded that we are healthiest when we are productive and engaged with the world around us. We need time to reflect on life, and our understanding grows through experiences.
April is Citizen Science month and we are taking advantage of our expertise in this arena (and in particular that of our Executive Director, who is a National Geographic/Lindblad Expeditions "Grosvenor Teacher Fellow" and has used iNat all over the world) as one of our outreach platforms and to encourage people to continue to explore, no matter where you are.
We are starting with two projects, with more to come over the rest of the month:
1. A statewide study of how many people in the various regions of Texas are using iNaturalist during this unprecedented time (versus years past);
2. A series of instructional, guiding videos on things ranging from:
a. Nature Photography;
b. SEEK by iNaturalist;
c. iNaturalist;
d. Merlin; and,
e. Bird.
It should keep everyone busy, right?
Our projects will be open, meaning that other than creating your own personal account on the various platforms, you don't have to "join" our projects. That said, we'd love it if you would tag us on social media using #CiNCASci throughout the month.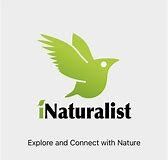 Check out the "umbrella project" on iNaturalist and join in your region.