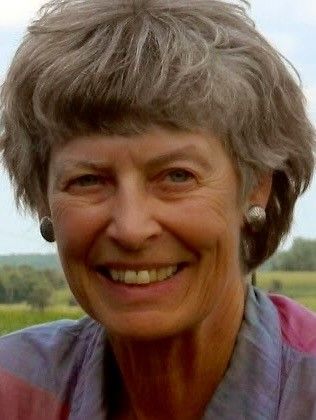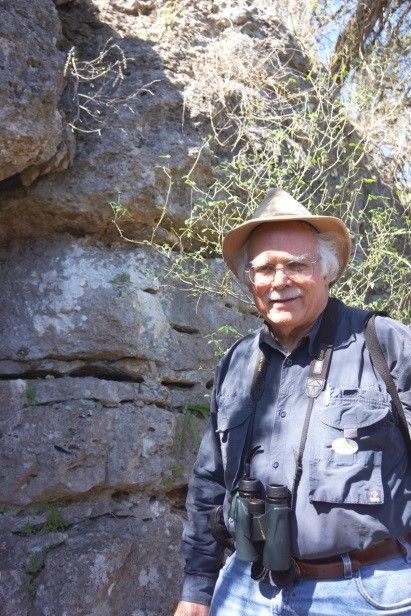 Please join Elaine & Christopher as they take us on a walk through Westcave Preserve
S. Christoper Caran is a research and consulting geologist, currently working for the Texas Water Development Board. Elaine Davenport is a writer and journalist who is a Westcave Preserve docent and certified Texas Master Naturalist.
Just 30 miles west of Austin lies a stunning natural area called Westcave Preserve, with its 40-foot waterfall, emerald pool, fern-covered grotto and ancient rock shelter. This book is a guide to one of Texas' most beautiful and unknown places. It celebrates the preserve's 40th anniversary of connecting children and families to nature and providing sanctuary for the Hill Country's flora and fauna, and contains new information about the area's history.