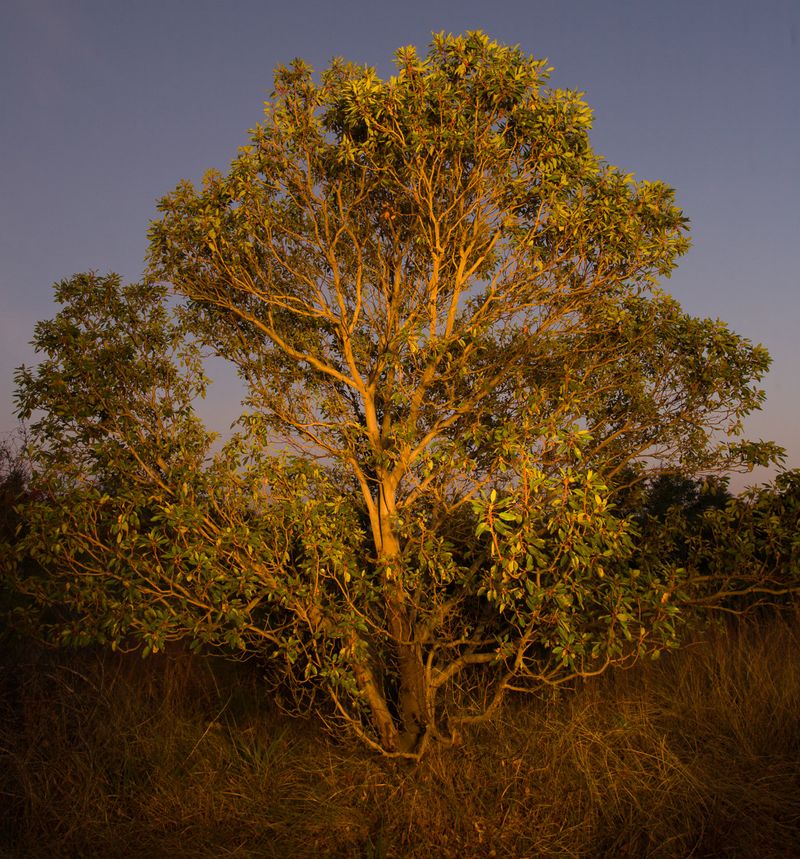 Photography Lesson/ Outing with Mike Murphy
Win a chance to spend a couple of hours on the Los Madrones Ranch with former photo editor of Texas Highways, Mike Murphy. You'll probably most recognize Mike from the wonderful shots he's taken of our grotto and Preserve!
About Mike:
Michael A. Murphy retired in 2007 after serving as the photography editor for Texas Highways magazine since 1992. He assigned, shot, or located all the photographs illustrating stories in the magazine. He also managed the color reproduction process and served as the magazine's webmaster. Prior experience includes freelance public relations consulting for Fiesta Texas Six Flags; managing the state's media relations for travel and tourism; and freelance photojournalist for numerous corporate and editorial clients. He and his family live on Los Madrones ranch near Dripping Springs, which he now operates for nature tourism.