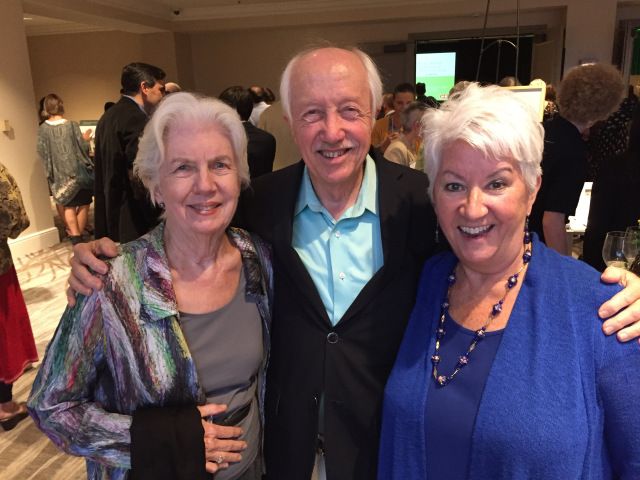 Austin 360 Blog by Michael Barnes
John Covert Watson must have had something to do with it. The visionary who purchased a trashed-out sinkhole above the Pedernales River and helped turn it into Westcave Preserve, a premier nature education site, must have also paved the way for the extraordinary partnerships that the nonprofit has forged with larger efforts such as the City of Austin's Cities Connecting Children to Nature program.
That campaign won the E. Lee Walker Award for Collaboration during the Celebration of Children in Nature gala at the Four Seasons Hotel. Others included Bonnie Baskin of the Science Mill in Johnson City, who took home the John Covert Watson Award for Vision, and Jennifer L. Bristol, who accepted the Westcave Award for Enduring Dedication, and Keep Austin Beautiful, which snagged the John F. Ahrns Award for Environmental Education.
Each honor was accompanied by an adroit video and inspirational speeches. You couldn't walk away without feeling the social tides were running in the right direction.