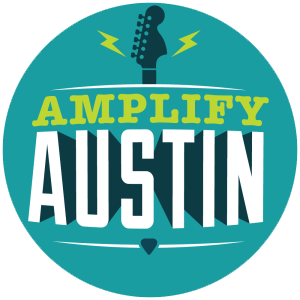 Help us Amplify Westcave Outdoor Discovery Center
Starting at 6 pm on March 1, you can be a part of a 24-hour period of giving and help raise much-needed funds for Westcave Outdoor Discovery Center.
Founded in 1976, the mission of Westcave Outdoor Discovery Center is to inspire people to develop a lifelong practice of enjoying and protecting nature.
We accomplish this through educational programs, collaborative alliances, and conservation of our beautiful 76-acre preserve.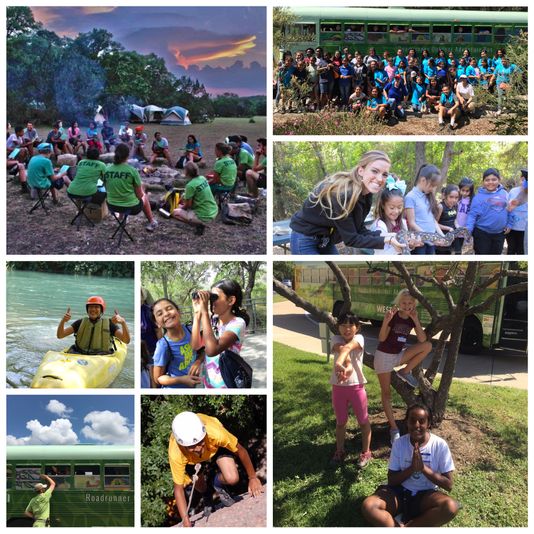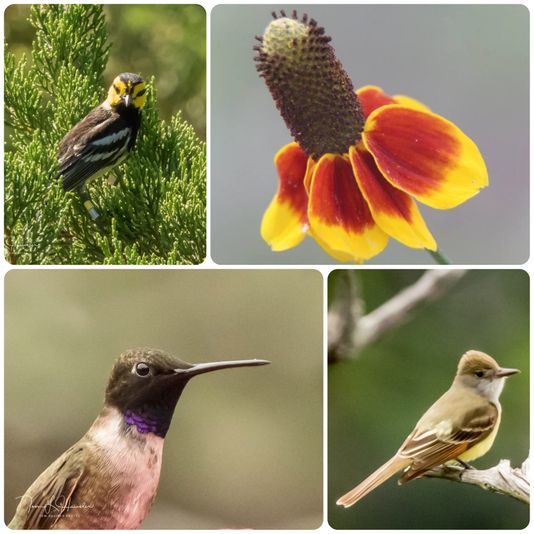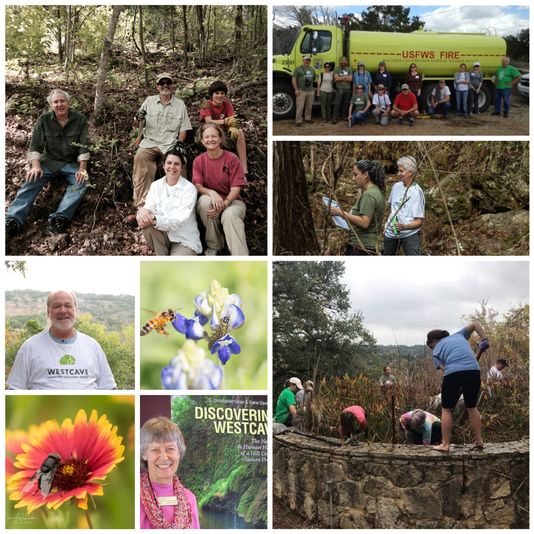 Amplify Austin is a 24-hour giving day from 6 pm Thursday, March 1, to 6 pm Friday, March 2, 2018, that allows people to give to causes they care about. You don't have to wait until March 1, schedule your gift today!
Want to get more involved? Great! Amplify Austin makes it easy:
1. Become a friend-raiser for Westcave. Invite 20 friends to give $20 to Westcave during Amplify Austin, share the link below to social media and ask your friends to join you in support! https://amplifyatx.ilivehereigivehere.org/Westcave/overview
2.Become an Amplify fundraiser. If you want to share that passion with your network of friends and colleagues, Amplify Austin offers you a vehicle to connect your passion and your network by creating your own personal campaign to raise money. As an individual fundraiser, you set the goal, you get the word out, and you become a voice for your cause. It's easy! Simply create an account here and share the link with your friends and family.
3. Be a Business Fundraiser. Central Texas is full of passionate and generous businesses! Those of you might ask your company to come together and donate to Westcave. A little friendly "competition" between departments or with another business is fun, too. Learn more here.
4. Spread the word!